Thank you
For Buying the Freedom Series from OFS
In order to complete your beautiful greenwall you will need to select you plants.
The plants will be delivered to your project site already transplanted into the grow pots and ready to be hung on the wall.
It is important to get the delivery date and details correct to ensure the plants are able to be hung on the Freedom Series promptly to make sure they stay healthy.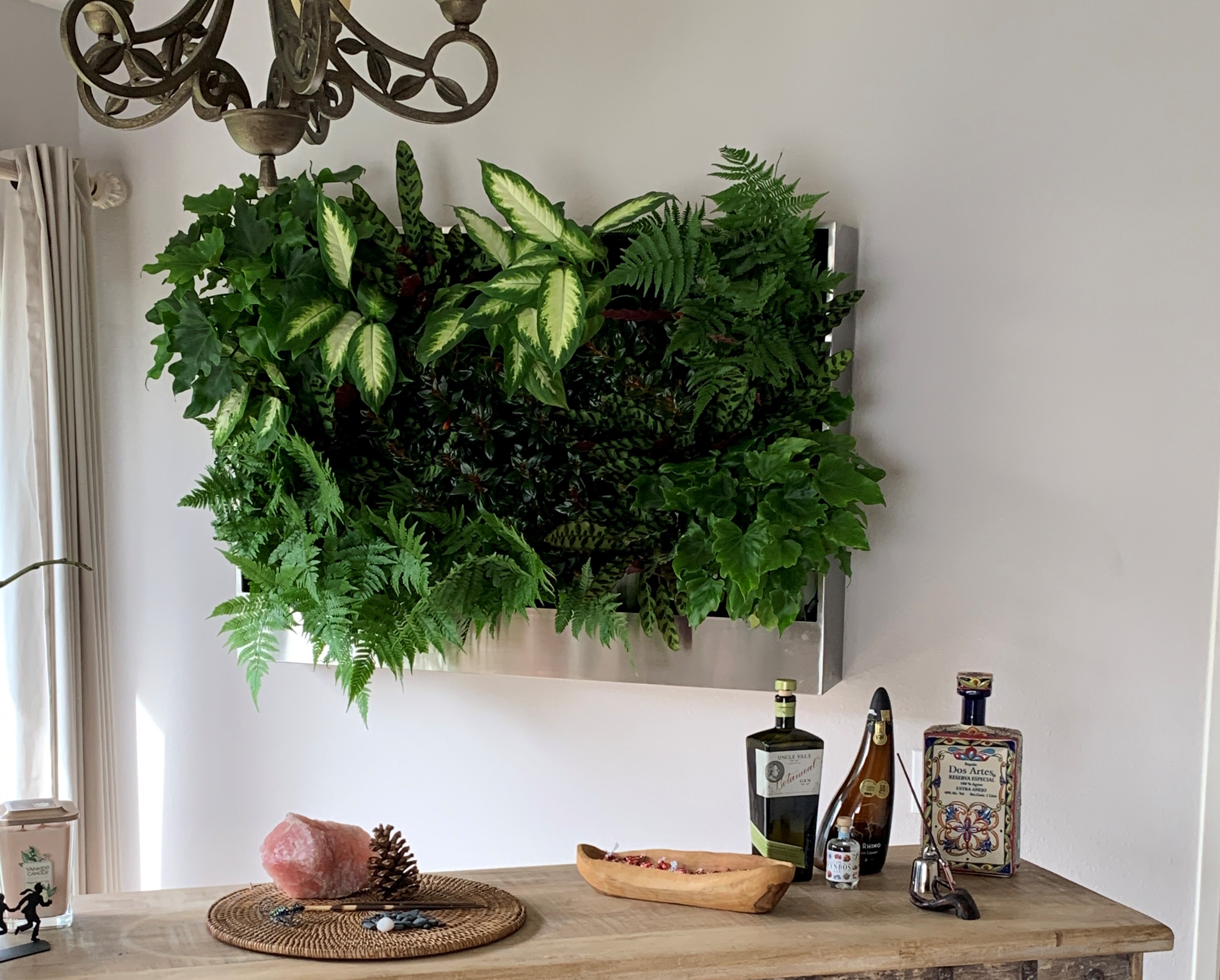 Select Your Plants
Your OFS Discount code gets you

$279 off

each item
See below for instructions and FAQ's
Need more help? Call 1.800.840.3609 or email info@growup.green
Step 1 - Select the plant package
Select your plant package from the list. Since the plants are planted into individual pots the design is flexible and can be tweaked at any time.
The plants you receive may vary in species or sub species from the plant package selected. Plants are chosen for the overall look of the package and are selected from available healthy stock at time of shipping.
Step 2 - Select your delivery date
The plants arrive on site transplanted into the pots and ready to be hung on the wall. Your ideal delivery date will be once the system is hung on the wall and ready for plants.
Please note that we do our best to deliver on the expected date but are subject to weather, traffic and other disruptions.
We will contact you 3 days before your delivery to confirm you will be ready for delivery.
Step 3 - Checkout
Once the plant packages have been added to your cart, click on the cart link and checkout.
You will need your OFS discount code and OFS sales invoice number to claim your OFS discount of $279 per kit.
Want to buy your own plants?
Select the pots and bags only option.
These will be shipped and you will receive them within a few days.
You will receive a confirmation email with planting instructions as well as some recommended plant choices.
Prefer to pay by Check or ACH
Please email info@growup.green with your selection and requested delivery date and we will send you an invoice for payment.